Future Energy Week is a knowledge platform for energy and sustainability professionals from around the globe.
We proudly serve the energy community by organizing virtual and hybrid events that empower our delegates to respond to the challenges of the clean energy transition while keeping their business priorities first.
Our events feature corporate leaders sharing their industries' best practices, innovators and their solutions to the biggest challenges of energy transition, and public sector officials presenting their plans of moving the needle on sustainability.

Upcoming events

Our latest news and articles

Recent speakers and contributors

Organisations who attended our events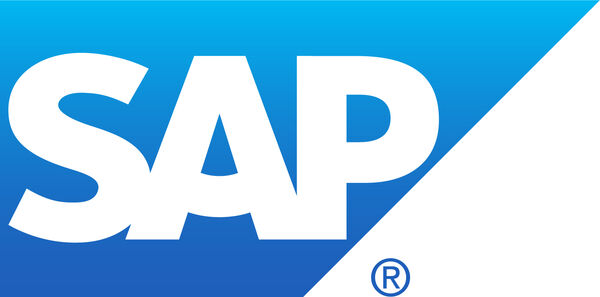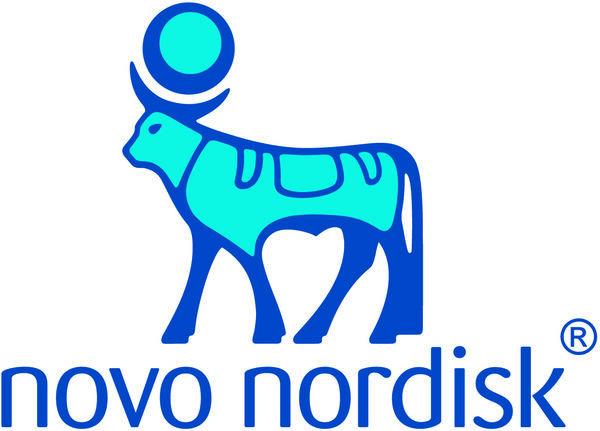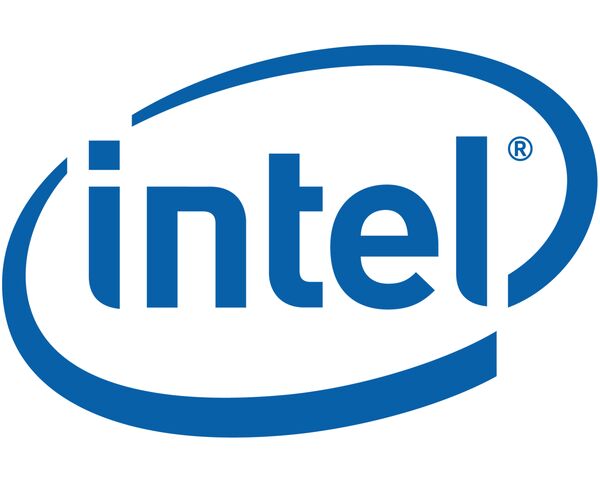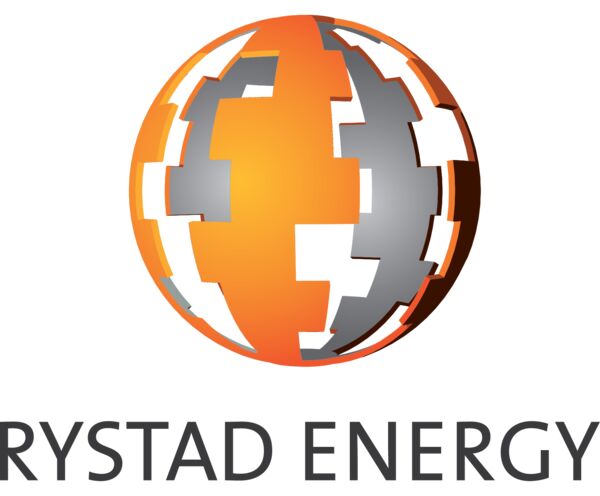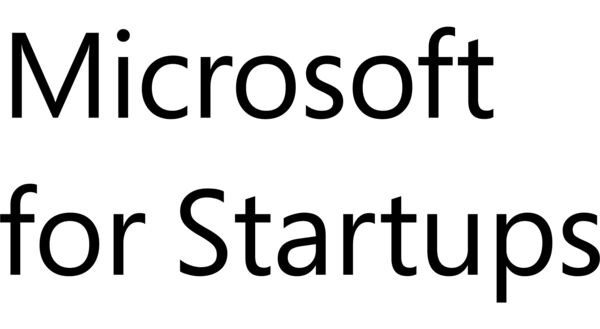 Our events are for
C-Suite executives of energy companies

Energy VCs and Startups

Corporate Sustainability Officers and Consultants

Sustainability NGOs

Energy Sector Government Officials

Energy Solution Providers

Key topics

What attendees say about our events
"I was really happy to be a panelist and thought the other panel members were top notch. Well organized and a great lineup. At first, I thought a 2 hour panel would be too long, but it was very interesting. Well done!"
Nicola Kimm, Head of Sustainability, Signify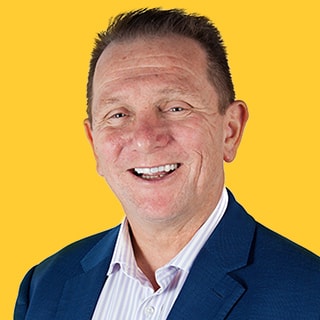 "We thoroughly enjoyed the event and look forward to participating in future events"
Trevor Townsend, CEO, Startupbootcamp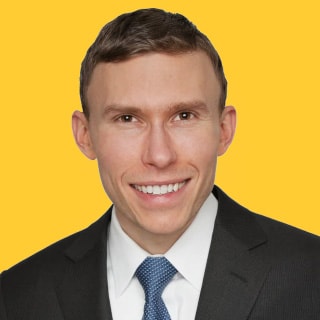 "Very good event. Would definitely participate again. Good fellow panelists. One of the most interesting panels I have had the opportunity to moderate"
Reid Capalino, SVP Business Development, LS Power
Interested in partnership opportunities?
Future Energy Week community exceeds 5 thousand attendees of our previous events. Become a partner of our platform to host the global sustainability conversation, increase your brand awareness, and gain new business opportunities from high-class networking.
FIND OUT MORE