Our event is for
Chief Technology, Transformation, Data, Strategy Officers

Senior Business Development Leadership

Innovation and Strategy Consultants

Learn how to:
Become an industry front-runner through innovative industrial automation technologies

Clearly identify value and needs to move from single use-cases to a sector changes

Rewire your organizational structure for an effective and efficient technological shift

Agenda
Matching the potential of intelligent automation with your business priorities
14:00 CET
A strategic and holistic approach to identifying best use-cases to embed industrial automation

Leveraging priorities and readiness of your company to ensure the best choice

Comprehensive leadership, organizational, technological, and culture integration of AI and RPA in your company
Where does the critical data lie? Unlocking actionable insights to propel efficiency and capitalization
15:00 CET
Achieve cost-base and efficiency improvements through AI-supported decision making

Improve data quality and consistency to leverage the retrieved information

Achieve process excellence and improve regulatory compliance at your company
Starting from within: step-by-step transformation
16:00 CET
Effectively governing the digital transformation efforts: do you need to update your leadership structure?

Centers of Excellence: slowing down or streamlining the process?

Design thinking techniques to drive ROI incrementally
Prioritizing the consumer: using AI to enhance customer experience
17:00 CET
Identifying the consumer needs and creating a one-stop-shop at your utility company

Customer segmentation and targeting as a problem-solving strategy

Alleviating data privacy risks to ensure a safe multichannel customer care
Human vs Artificial intelligence. Retrain or Replace your workers?
18:00 CET
Nurturing a sustainable home-produced innovation process

Attain, retain, and develop technical and organizational talents

Agility, flexibility, and technological input in knowledge and labor management
Interested in speaking?
Contribute your expert knowledge, present a case study, and gain recognition in front of a diverse community of Future Energy Week.

Please share a preliminary topic you would like to speak about. Our team will contact you shortly.






APPLY

Why us?

Condensed information
A one-day event that gets to the heart of scaling intelligent automation means more info in less time away from office

Practicality
Learn from the most successful case studies from peer companies who have successfully put their IA strategies at scale

Networking
Make valuable business connections with other attendees, speakers, and sponsors on the virtual event platform

Expert speakers
Top-notch content from the industry experts, disruptors, and leaders that is a right fit for your business

Organisations who attended our events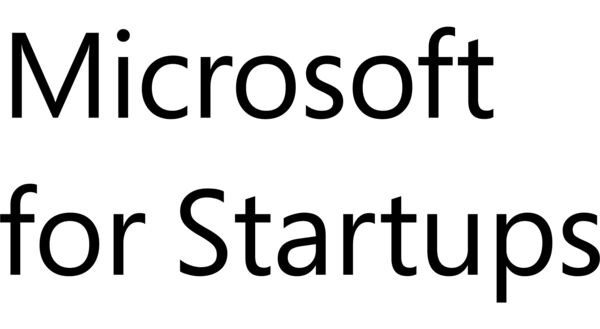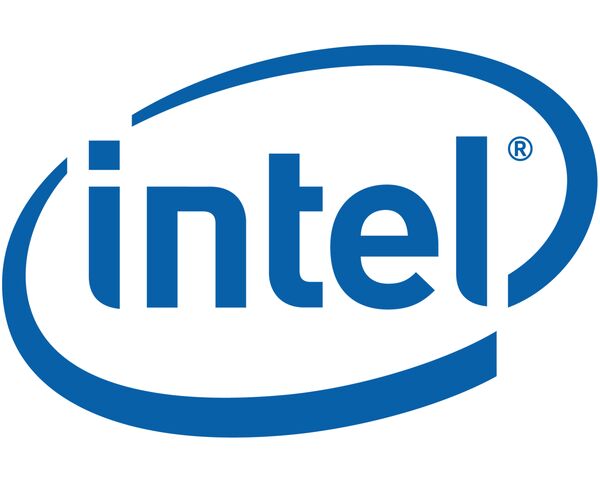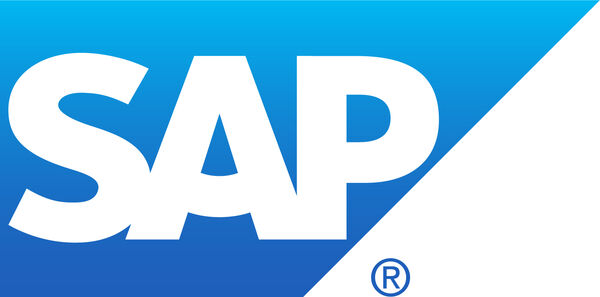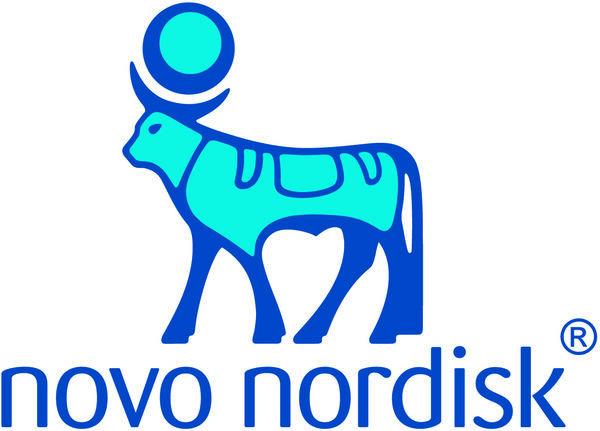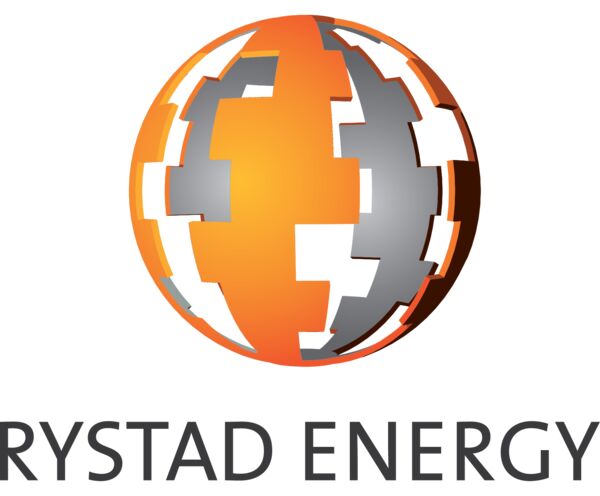 What our attendees say
"I was really happy to be a panelist and thought the other panel members were top notch. Well organized and a great lineup. At first, I thought a 2 hour panel would be too long, but it was very interesting. Well done!"
Nicola Kimm, Head of Sustainability, Signify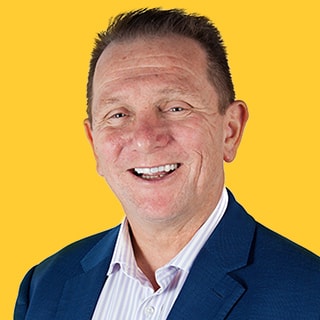 "We thoroughly enjoyed the event and look forward to participating in future events"
Trevor Townsend, CEO, Startupbootcamp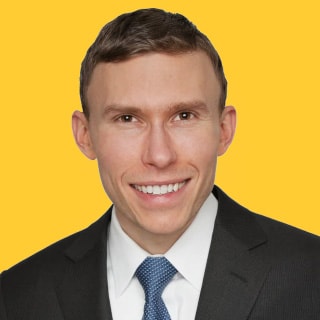 "Very good event. Would definitely participate again. Good fellow panelists. One of the most interesting panels I have had the opportunity to moderate"
Reid Capalino, SVP Business Development, LS Power
Interested in partnership opportunities?
Initiate new business relationships, increase brand awareness and establish your company as a thought leader in the industry.