Ensure a cost-efficient methane reduction strategy

Map the decarbonization goals and tools

Integrate methane reduction technological solutions

Due to global decarbonization efforts, both public and corporate sectors are faced with existential choices, — in particular, the Oil & Gas industry, responsible for a staggering 42 percent of global GHG. It remains self-evident that society and the economy need global petroleum to assist with energy transitions, as it will remain an anchor player in energy, even in the net-zero future. In order to sustain and thrive during the period of transition and beyond, some companies will choose to operate using the cleanest, highest-margin portfolio of oil and gas assets, while others will have to resort to extending their business and operational models to the electricity market or embracing clean-tech innovations, hydrogen, biofuels, or offshore wind.
Eliminating methane emissions is one of the few potential projects relevant and timely for every oil and gas company. The best time for Petroleum to start the sustainability journey is now, so while some high-impact areas remain largely unexplored and require further substantial investment, the necessary technology and knowledge is ready and available to reduce the emissions of methane, a greenhouse gas heating the planet 84 times as much as carbon dioxide. Considering the fact that CH4 accounts for 50 % of the overall emissions of oil and gas, the industry as a whole seems to have been avoiding methane reduction. Seventy percent of gas producers in the U. S. don't have a plan to tackle methane emissions. Nevertheless, governments across the world are gaining momentum in introducing new regulations. Biden's revolutionary climate plans and the steady execution of the EU's climate agenda are shaping the global policies on methane reduction.
Join this event to learn about the vision of the global companies moving the needle on methane reduction, about their current project developments, and further associated plans at the panel discussion: "Methane emissions reduction and beyond — on path to sustainable hydrocarbons?"; gain practical knowledge from the case studies of cost-efficient and high-impact strategies of eliminating CH4, as well as presentations of cutting-edge technological solutions facilitating sustainability routes.


Our event is for
Sustainability & Decarbonization Leads

Executives and Middle-managers in Operations

Sustainability Consultants for Oil & Gas

Agenda
Interested in speaking?
Contribute your expert knowledge, present a case study, and gain recognition in front of a diverse community of Future Energy Week.

Please share a preliminary topic you would like to speak about. Our team will contact you shortly.






APPLY

Why us?

Condensed information
A one-day event that gets to the heart of scaling intelligent automation means more info in less time away from office

Practicality
Learn from the most successful case studies from peer companies who have successfully put their IA strategies at scale

Networking
Make valuable business connections with other attendees, speakers, and sponsors on the virtual event platform

Expert speakers
Top-notch content from the industry experts, disruptors, and leaders that is a right fit for your business

Organisations who attended our events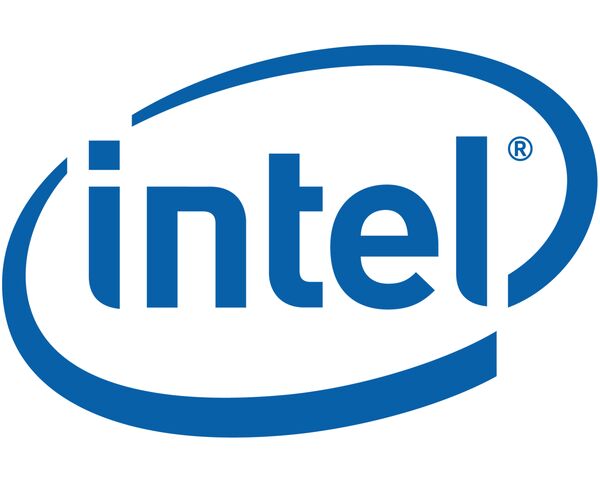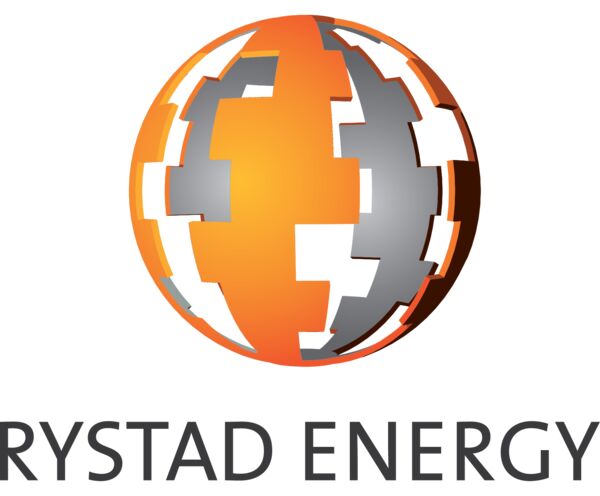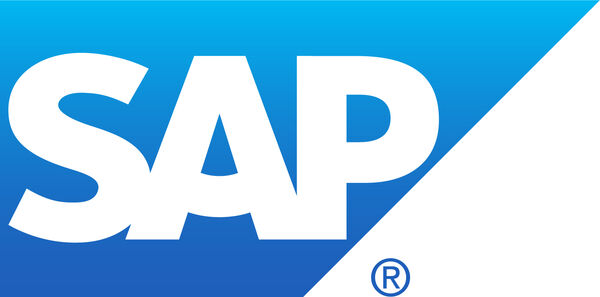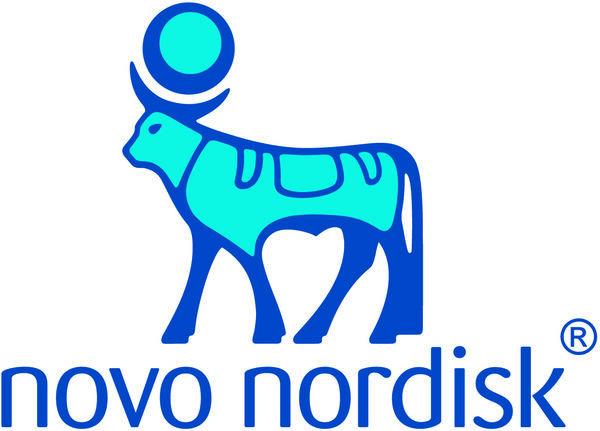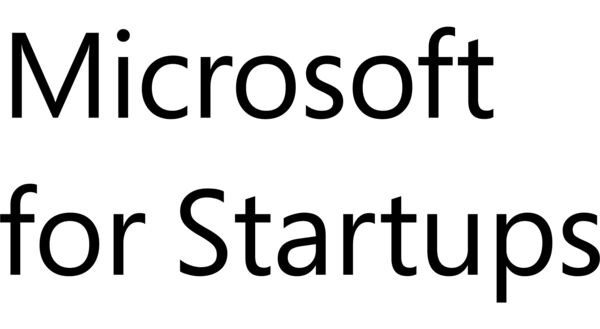 What our attendees say
"I was really happy to be a panelist and thought the other panel members were top notch. Well organized and a great lineup. At first, I thought a 2 hour panel would be too long, but it was very interesting. Well done!"
Nicola Kimm, Head of Sustainability, Signify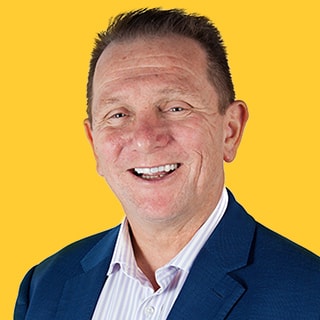 "We thoroughly enjoyed the event and look forward to participating in future events"
Trevor Townsend, CEO, Startupbootcamp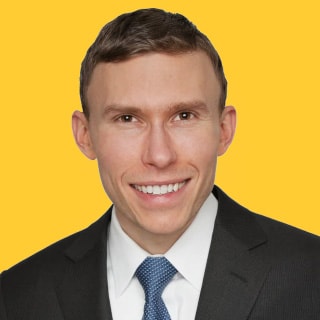 "Very good event. Would definitely participate again. Good fellow panelists. One of the most interesting panels I have had the opportunity to moderate"
Reid Capalino, SVP Business Development, LS Power
Interested in partnership opportunities?
Initiate new business relationships, increase brand awareness and establish your company as a thought leader in the industry.