Improve management decision-making using data insights for higher operational excellence in achieving sustainability KPIs

Introduce a reliable system of managing ESG performance and high-level reporting for investors

Rewire your leadership culture to be more accountable for achieving sustainability goals

Effectively treating environmental, social, and governance issues is becoming a strategic imperative both for large and public organizations, and for the middle-business companies. The ESG mandate is, however, quite challenging to embrace, since the business requirements are only gaining momentum now.
Companies globally are increasingly reporting on the environmental, social, and governance impacts of their operations and supply chains. Some business leaders sit at the forefront of ESG activism and disclosure, while others are facing tough questions from stakeholders about how they are proactively addressing ESG to avoid financial material impacts and controversies. It is no surprise then that investors, from large institutional investors to individual retail investors, are also paying keen attention to ESG to better understand their exposure, as well as capture undervalued market opportunities.
Learn at this event how the rapidly advancing ESG technologies can facilitate your path towards a more sustainable and accountable business and help attract investment funding.

Our event is for
Sustainability & Decarbonization Leads

Executives and Middle-managers in Finance & Technology

Sustainability Consultants

Agenda
Interested in speaking?
Contribute your expert knowledge, present a case study, and gain recognition in front of a diverse community of Future Energy Week.

Please share a preliminary topic you would like to speak about. Our team will contact you shortly.






APPLY

Why us?

Condensed information
A one-day event that gets to the heart of scaling intelligent automation means more info in less time away from office

Practicality
Learn from the most successful case studies from peer companies who have successfully put their IA strategies at scale

Networking
Make valuable business connections with other attendees, speakers, and sponsors on the virtual event platform

Expert speakers
Top-notch content from the industry experts, disruptors, and leaders that is a right fit for your business

Organisations who attended our events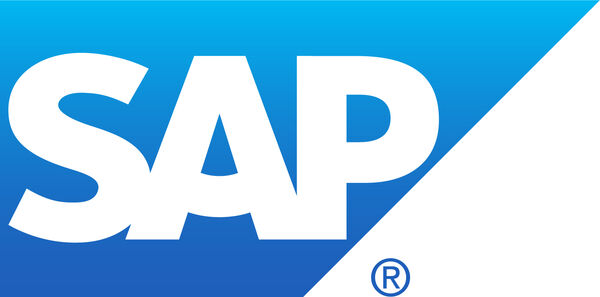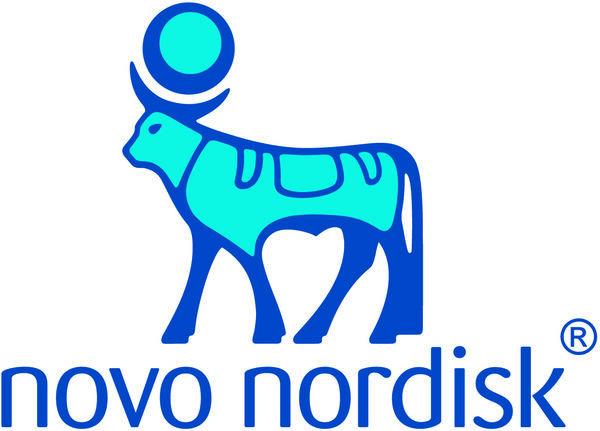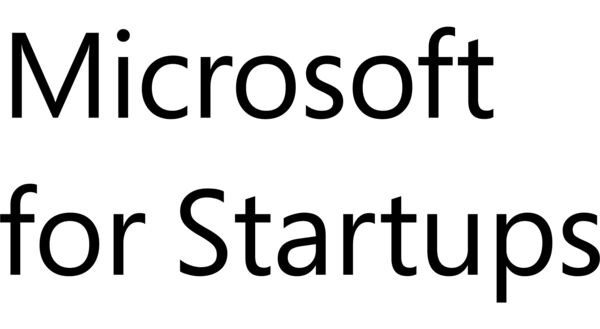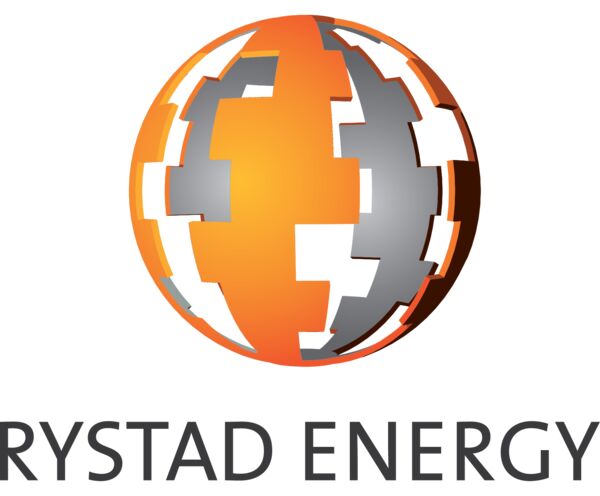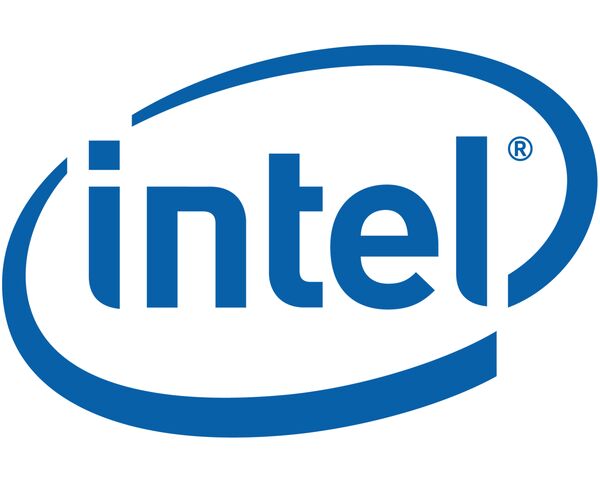 What our attendees say
"I was really happy to be a panelist and thought the other panel members were top notch. Well organized and a great lineup. At first, I thought a 2 hour panel would be too long, but it was very interesting. Well done!"
Nicola Kimm, Head of Sustainability, Signify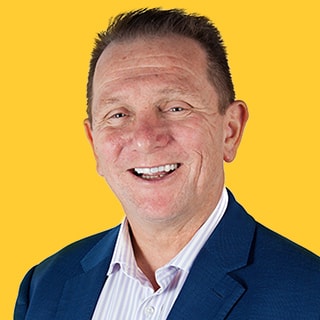 "We thoroughly enjoyed the event and look forward to participating in future events"
Trevor Townsend, CEO, Startupbootcamp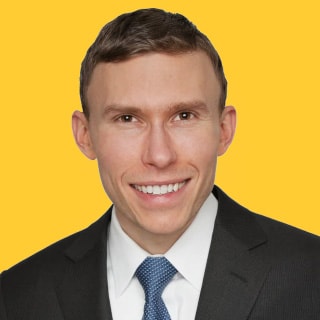 "Very good event. Would definitely participate again. Good fellow panelists. One of the most interesting panels I have had the opportunity to moderate"
Reid Capalino, SVP Business Development, LS Power
Interested in partnership opportunities?
Initiate new business relationships, increase brand awareness and establish your company as a thought leader in the industry.