Allocate capital for expanding into renewable energy and cleantech

Build an optimal corporate clean energy transition strategy

Leverage the impact of new assets on business and financial modeling

Eighty-nine percent of energy CFOs with revenues ranging from $250 million to $3 billion planned to finance new renewable projects in 2021. Sixty percent of respondents expected renewables to comprise at least 5 % of their business in 2021. Driven by growing corporate commitments, declining prices, and supportive policies, wind and solar capacities continue to increase.
The transition to alternative energy will impact all industries, but for energy organizations, it requires rethinking their entire business model. The role of CFOs and Strategy and Investment Officers in energy companies are shifting, becoming increasingly more responsible for making corporate finance and investments a real driver of social growth. Investment in renewable energy is one of the key actions that financial executives are exploring in order to decrease their environmental impact and stay afloat amid the clean energy transition.
Learn at this event how investment in renewable energy can be leveraged to achieve maximum financial and sustainability impact.

Our event is for
Chief Finance & Investment Officers

Sustainability & Business Development Leads

Energy & Power Sustainability Consultants

Agenda
Interested in speaking?
Contribute your expert knowledge, present a case study, and gain recognition in front of a diverse community of Future Energy Week.

Please share a preliminary topic you would like to speak about. Our team will contact you shortly.






APPLY

Why us?

Condensed information
A one-day event that gets to the heart of scaling intelligent automation means more info in less time away from office

Practicality
Learn from the most successful case studies from peer companies who have successfully put their IA strategies at scale

Networking
Make valuable business connections with other attendees, speakers, and sponsors on the virtual event platform

Expert speakers
Top-notch content from the industry experts, disruptors, and leaders that is a right fit for your business

Organisations who attended our events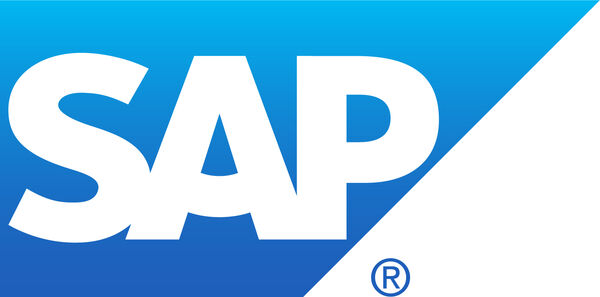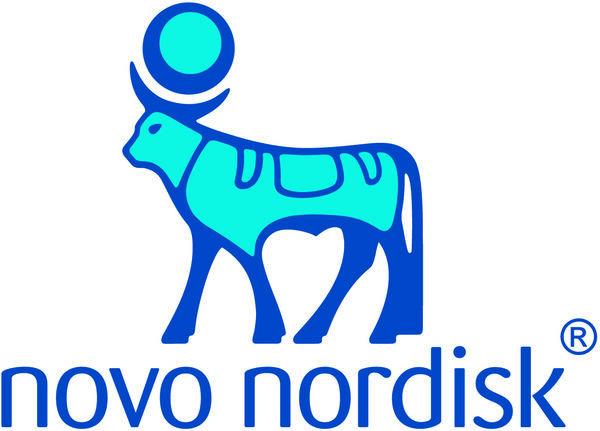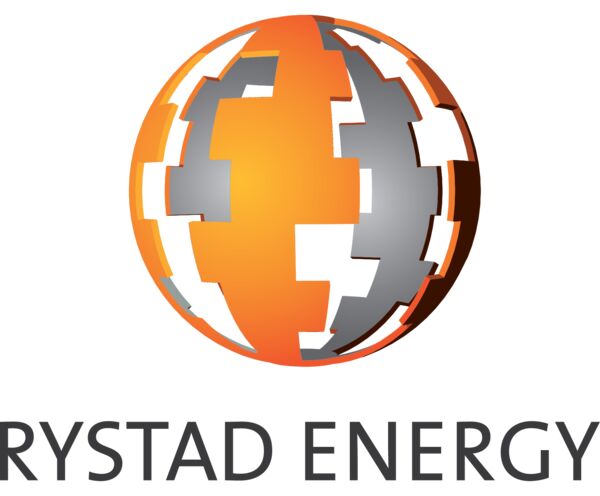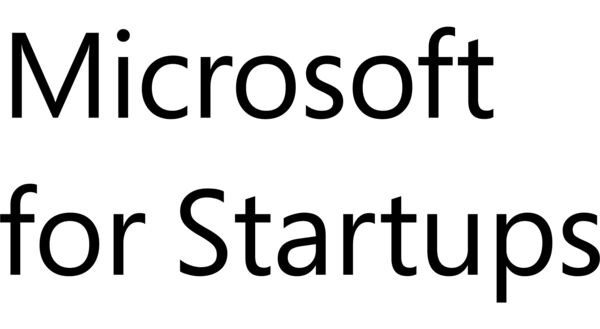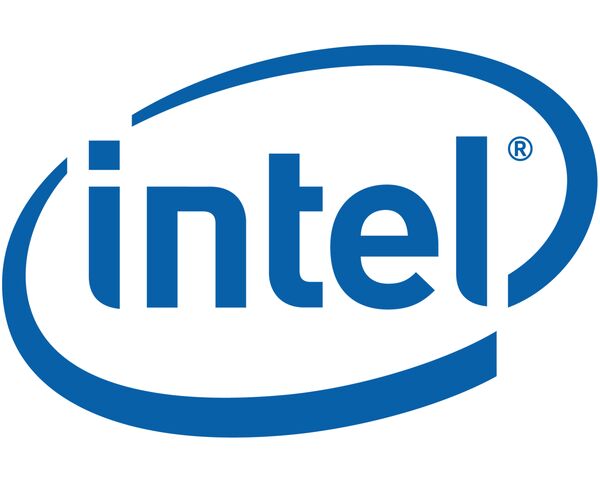 What our attendees say
"I was really happy to be a panelist and thought the other panel members were top notch. Well organized and a great lineup. At first, I thought a 2 hour panel would be too long, but it was very interesting. Well done!"
Nicola Kimm, Head of Sustainability, Signify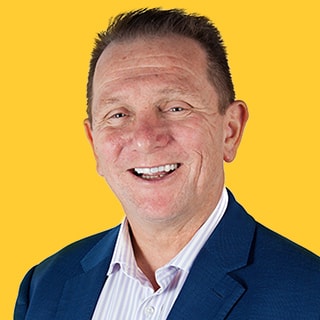 "We thoroughly enjoyed the event and look forward to participating in future events"
Trevor Townsend, CEO, Startupbootcamp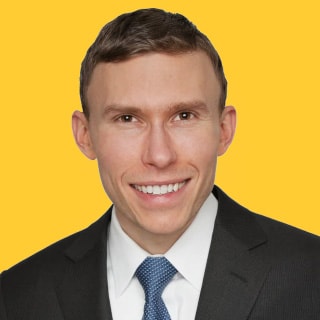 "Very good event. Would definitely participate again. Good fellow panelists. One of the most interesting panels I have had the opportunity to moderate"
Reid Capalino, SVP Business Development, LS Power
Interested in partnership opportunities?
Initiate new business relationships, increase brand awareness and establish your company as a thought leader in the industry.