Why partner with Future Energy Week?


Brand awareness
Increase the consumer recognition of your product among your target groups.
Share and showcase your company's unique products and solutions with the global energy community.


Thought leadership
Place your company at the forefront of the clean energy transition process.
Future Energy Week will organize a tailored event according to your needs or will secure your spot at the discussions that matter most to your company.


Networking
Make valuable connections with other attendees, speakers, and partners who can become your future business partners and clients.
Take advantage of the opportunity to e-meet government officials, corporate decision makers, and investors on our virtual event platform.


Insightful content
Gain first-hand insights into the sustainability programs and energy transition plans.
Learn about the latest technologies and solutions governments and corporations are sourcing to achieve their net-zero emission goals.

Organizations who partner with us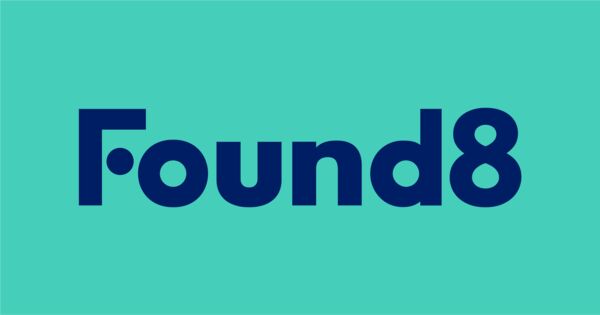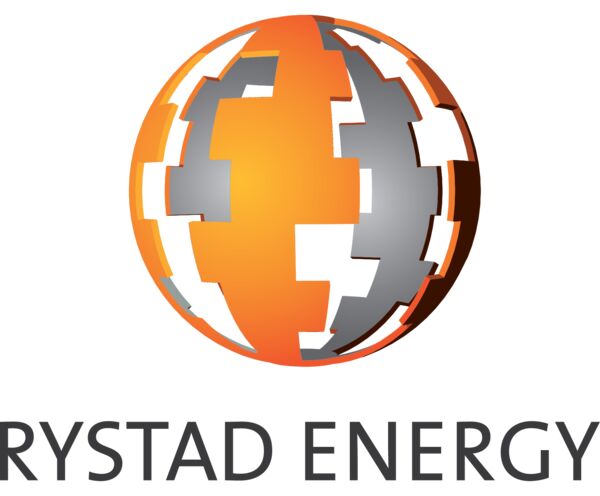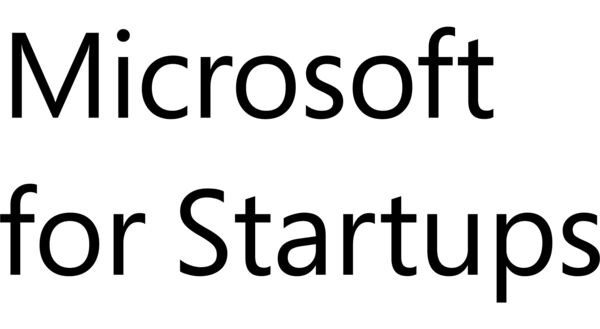 Connect with us to discuss partnership

Share with your network